The Persped LTD. has always tried to anticipate the needs and to provide services for all actors of the logistics field. So it could happen that today hundreds of companies come to our site with 30.000 m2 of space, who would like to resort to domestic or international transport, or customs clearance. They do it with vehicles that need repair, maintenance, a roadworthiness test, or they would like to refuel only.
Many companies and many of our partners use our car and truck wash.
A number of carriers buys the appropriate parts in our shop, located at the site, as many clients store their ware at our warehouses and unique customs warehouse.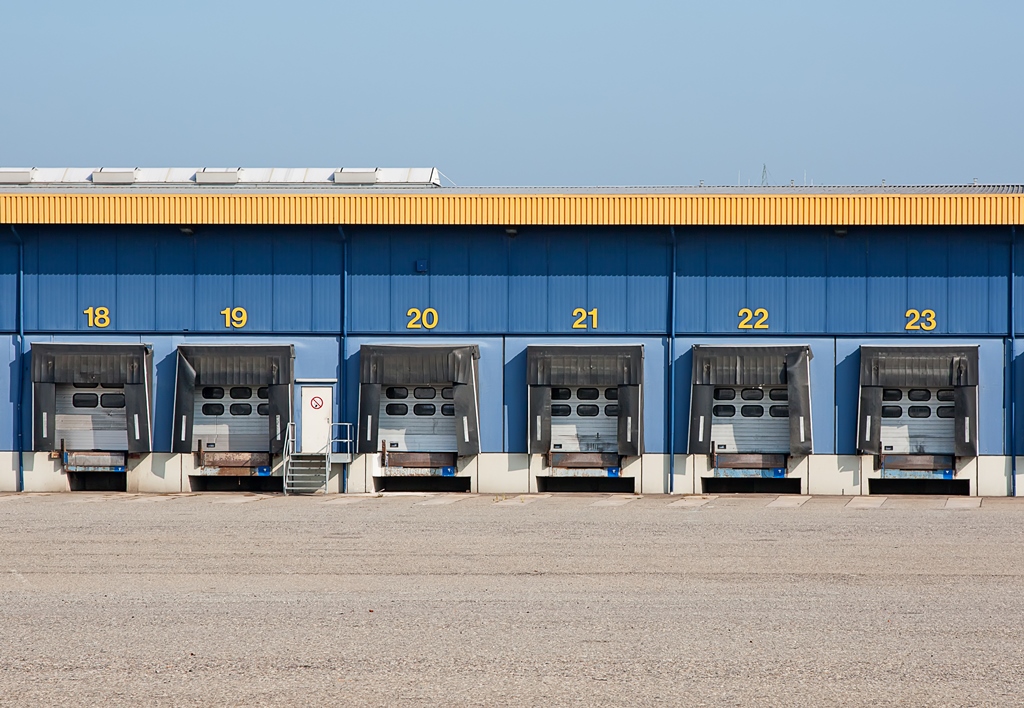 Maintainance
On our site operates one of the country's most popular truck maintaining company, the Vescan Ltd.
The reliability, the flexible opening hours of their service, their expertise and facilities greatly contribute to the betterment of our services as well.
Beyond the deep knowledge of different types of trucks they have great experience in repairing of trailers, they are represent Wabco, of Knorr braking systems, HMF Cranes, Schwartzmüller trailers and many more excellent brands that we also use.
Our 0-24 hour truck emergency service has already helped for many troubled colleagues.
NON STOP contact: +36 (30) 630-35-47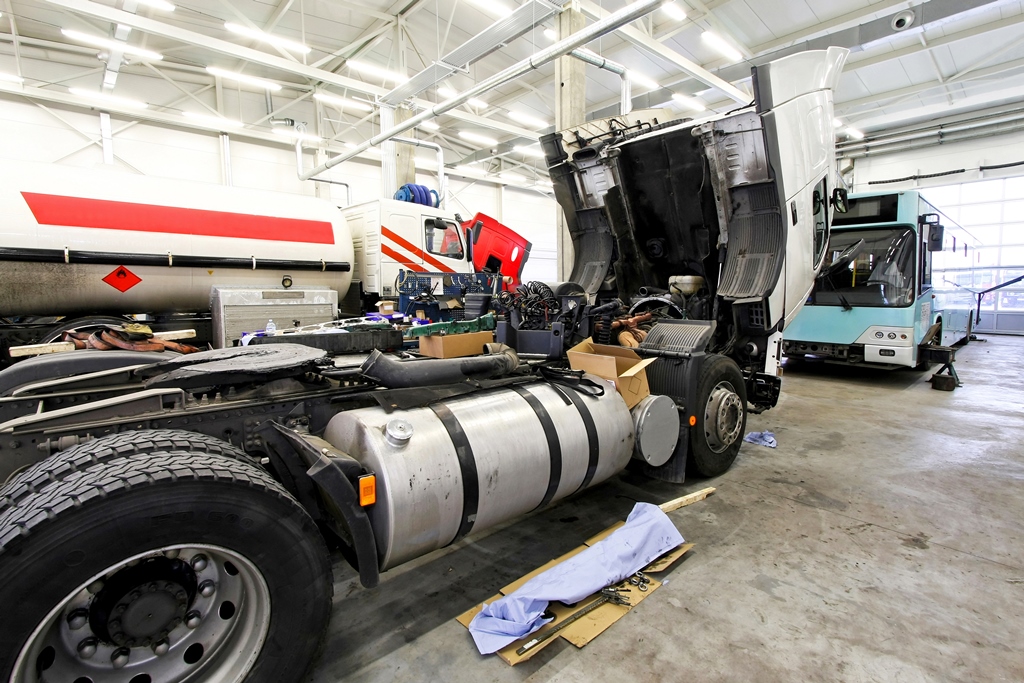 Petrol station
Our diesel fuel dispenser has been working with great success since 1974.
In 2007, a comprehensive reconstruction was carried out, resulting in full compliance with EU environmental standards.
Our suppliers are AGIP, OMV and MOL. Our own vehicles can receive fuel in card system and our regular clients in a posterior payoff system.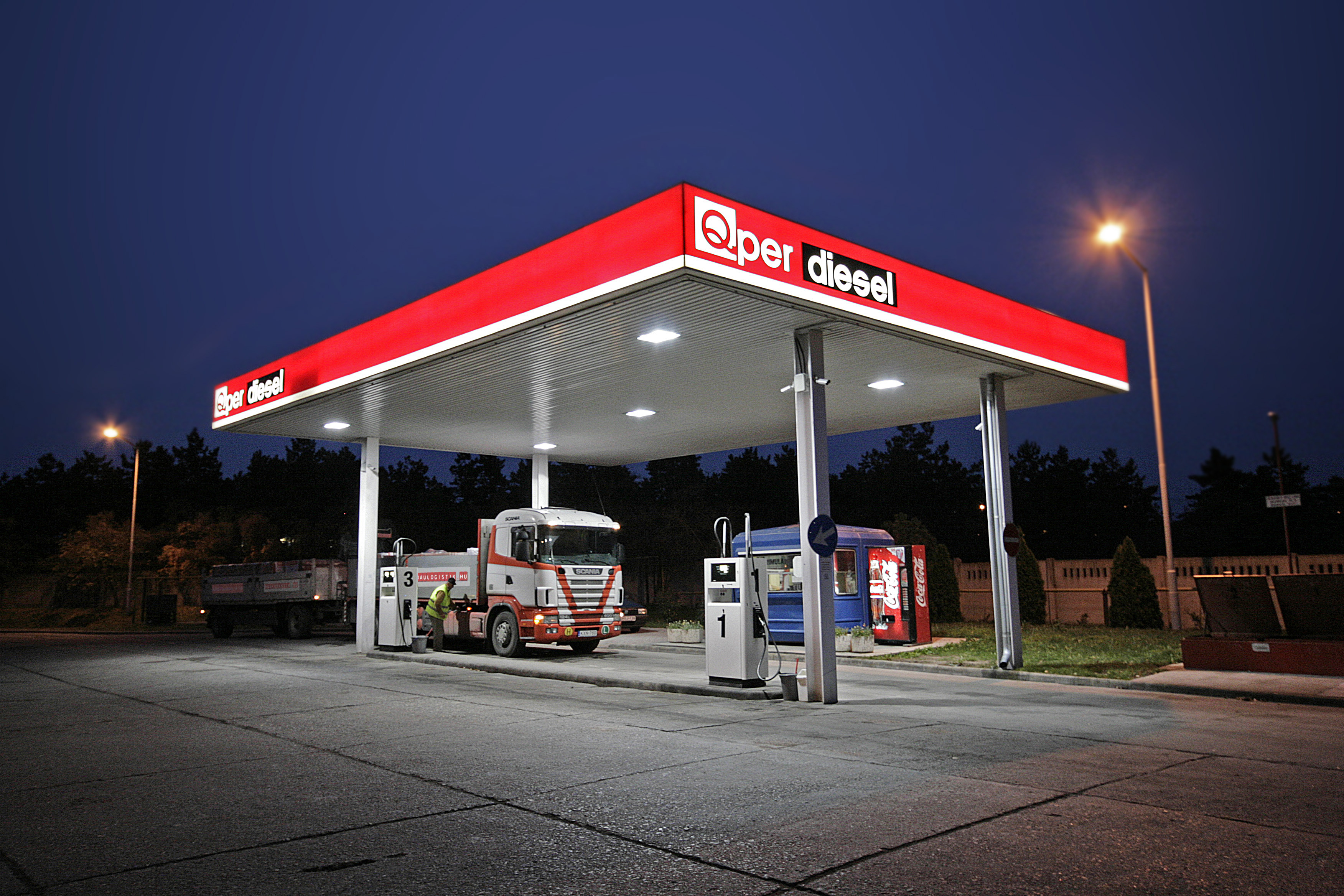 Storage
Our 1,000 m2 warehouse operates partly as a customs-goods store,and is partly utilized as a dry cargo warehouse, that is used by our partners regularly.
Our two trolleys and our opening time between 6.00 - 22.00 greatly facilitate the advancement of our partners.